Bob Harwell and Jeff Garrett have more than 60 years experience in the world of rare coins and bullion metals ...
[more]
Ask Our Experts
Investing in Rare Coins
Gold, Silver & Platinum Bullion
About Hancock & Harwell
Get Involved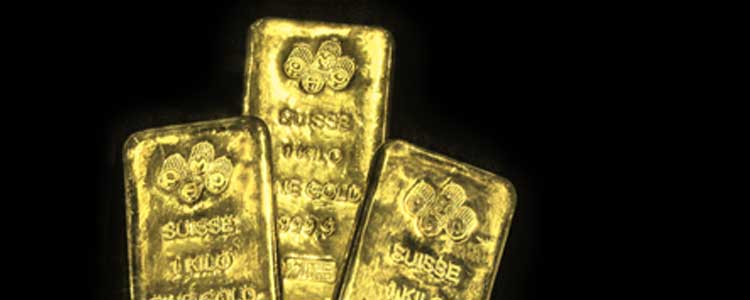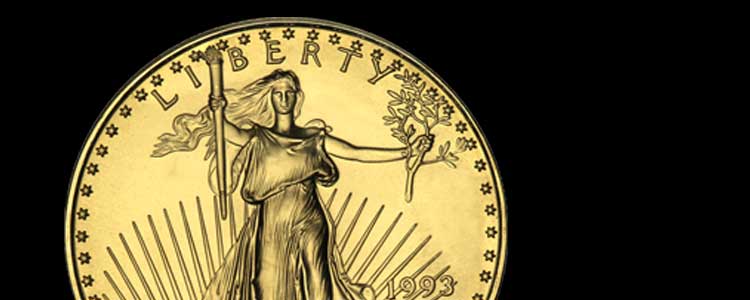 Hancock & Harwell purchases, sells, and appraises investment portfolios and collections of rare United States Gold, Silver and Copper coins. We work with collectors and investors to assemble portfolios and collections of high quality U.S. Gold, Silver and Copper type coins as well as gold coins minted at the Dahlonega, Georgia and the Charlotte, North Carolina mints. We also buy and sell gold bullion, silver bullion and platinum bullion coins and bars.
Learn More About Numismatics
Georgia Gold
Georgia Numismatics
Southern Numismatics
Bullion Coins and Bars
Articles on Numismatics
Featured
Item
Georgia:
Bob is a man of integrity and someone I completely trust. I have both sold and purchased large amounts of bullion from him, and every time the transactions were fair and above board. …
[more]

[submit a testimonial]
| Metal | Bid | Ask | Change |
| --- | --- | --- | --- |
| Gold | $1,943.70 | $1,946.20 | ($16.70) |
| Silver | $26.48 | $26.54 | ($1.17) |
| Platinum | $943.80 | $951.80 | ($22.20) |
| Palladium | $2,065.10 | $2,115.10 | ($76.70) |
Jeff Garrett recently purchased the 1913 V nickel for $3.1 million. » click to watch
Testimonials
Swainsboro, Georgia: I am the executor of my wife's mother's estate. Included in the estate were my wife's … [more]
Georgia: I have known Bob Harwell in a business manner for many years and have found him to … [more]
Georgia: I have worked with Bob at Hancock & Harwell since the late 90's, and trust them implicitly. … [more]
Columbus, GA: I needed to sell some American eagle silver bullion coins to complete several projects … [more]
Decatur, GA: I have dealt with many coin dealers,but when I dealt with Bob the service he gave … [more]
Kennesaw, GA: In an industry that seems to have more than its share of shady dealers, Bob Harwell … [more]
Georgia: Bob is a man of integrity and someone I completely trust. I have both sold and purchased … [more]
Southport, NC: I was very pleased with the Dahlonega Mint coin I purchased from you. It was very … [more]